top-carousel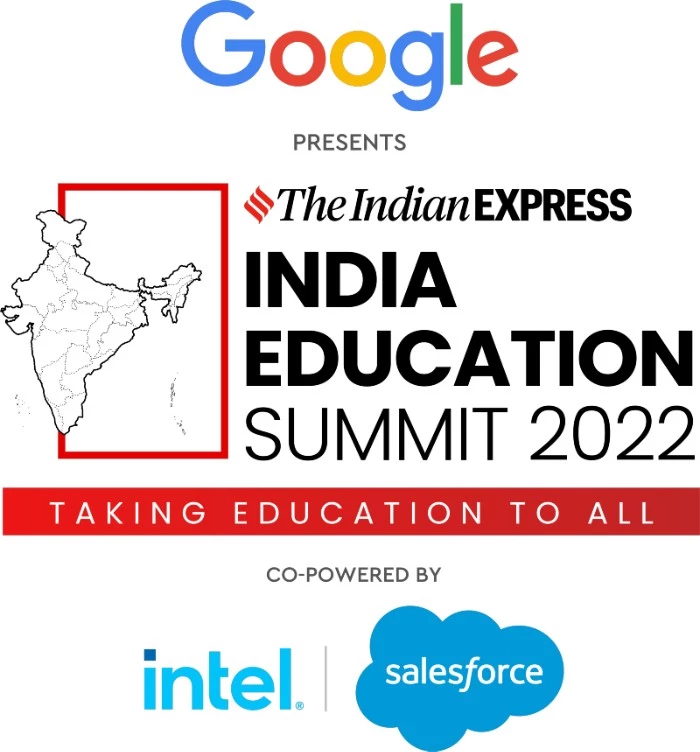 Overview
It has been about two years since the spread of Covid-19 has transformed our lives. Moving from offline classes to online there have been only a few times where we have returned to school and college. As we straddle this uncertain world, the wheel of time has brought about changes in the education sector. There are about 580 million Indians between the age of 5-24 years, who provide the sector a huge opportunity for growth. The education sector in India was estimated at $91.7 billion in FY18 and is expected to amount to $225 billion by FY25, as per the latest report by India Brand Equity Foundation. According to KPMG, India is the second-largest market for e-learning after the US. The sector has reached $1.96 billion in 2021, with about 9.6 million users, up from $247 million and around 1.6 million users in 2016.
Interestingly, India has over 250 million school-going children, the largest number across the world. The number of colleges in India stood at 39,931 in FY19. As of May 17, 2021, the number of universities in India reached 981. In 2020-21, there were 9,700 total AICTE-approved institutes. Of the total, there were 4,100 undergraduate, 4,951 postgraduate and 4,514 diploma courses in AICTE approved institutes.
Over the years various initiatives rolled out by the government has helped in increasing the number of students enrolled on various courses. For instance, the application for the 'Study in India' programme increased by 146% in 2021. About 37.4 million students enrolled in higher education in FY19. In FY20, Gross Enrolment Ratio in higher education in India was 27.1%.
The second edition of India Education Summit has been designed to focus on the need to take education to every nook and corner of the country on the back of digital proliferation.